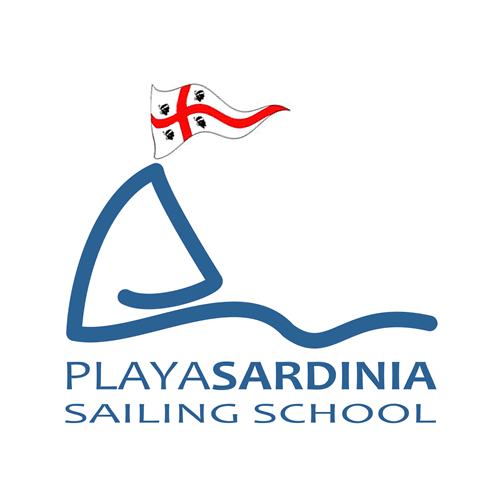 Playa Sardinia would like to promote this wonderful island and its fantastic touristic areas.
Why Sardinia? A pearl in the middle of Mediterranean sea, a mix of traditions, cultures, emotions.

Come here for sailing, for a local tasting, to learn about its history, to see its colours, to smell all the nature around you.

Sardinia will be here for you all year round...are you still at home?
Come on..... no matter about the month, every season is an opportunity to experience the land of the people of the sea .