Playa Sardinia offers sailing courses and sailing excursions all year round.
Thanks to the wonderful Sardinian weather, here it is possible to enjoy the sea every month, with a Mediterranean average temperature from 12/13 degree during the winter, to 30/35 during the summer.

So it's easy to sail in a place where the wind finds its home.
Playa Sardinia presents its partnership to help you to find accommodation offers for every needs. Here some partners information
Hotel Formula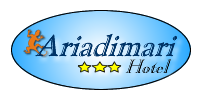 ARIADIMARI modern hotel, with a family management, a small hotel with pool in Valledoria.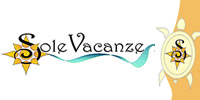 Tartaruga Bianca, new building, smart and near the sea, also a bike hotel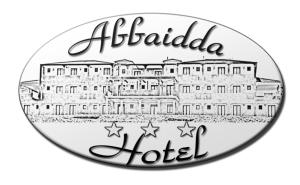 Hotel Abbaidda wonderful view on the top of the hill.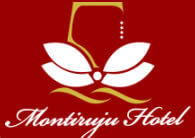 Montiruju hotel, near Casteldoria terms, Santa Maria Coghinas.

Vacation rentals formula


Vacation rental by Sa Fiorida, several accommodation types all year round.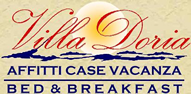 Residenza Villa Doria rentals, a Villa with apartments near the sea.
Camping & Village formula
(only during the summer period)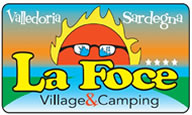 La Foce Camping Village-
by the river and the sea, bungalows, o mobile homes for different needs.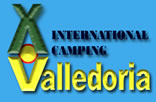 Valledoria International camping by the sea, with bungalows and camper services, on the beach.
Farm holiday formula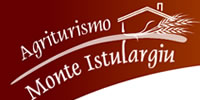 Monte Istulargiu available all year round for lunches and dinners, also with accommodation services in Valledoria..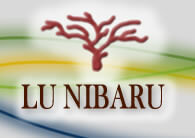 Lu Nibaru local tasting and accommodation in Badesi.