Playa Sardinia sailing school offers its services basically from Isola rossa Harbour, there is not a daily front office service available in the harbour, but all the service are delivered via booking reservation, the meeting point is the Dock 6 where the main keelboat "Playa Sardinia" (a 32 feet cruising boat), is moored.
The school is available all year round for sailing courses and excursions to attract people to the sea and its wonderful experiences.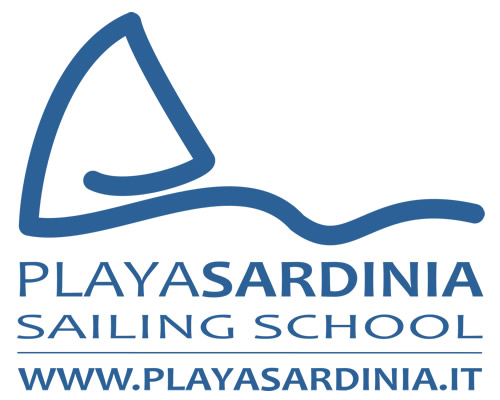 Sailing courses
The school offers several sailing courses via Italian or English speaking, here the main references: O2O Sailing courses (one instructor, one sailor) , Groups/Families sailing courses (small groups or families for a common experience), Weekend sailing courses (smart courses during the week end, starting from 4 crew members) e Three levels sailing courses (full sailing training from beginner to advanced level, starting from 5 sailors), XP Sailing courses (sailing experiences, and boat maintenance).

Sailing excursions
A pleasure for sailing passion to everyone, also for people that has never sailed before, easy and enjoyable for all .